Welcome to Thailand Focus 2018
August 29-31, 2018 at Grand Hyatt Erawan Bangkok, Thailand
This year, the conference will be held under the theme "Thailand Focus 2018 – The Future is Now". We emphasize more on one-on-one meetings and small group meetings. We expect almost 150 high-potential listed companies joining the meetings, together with top-notch small panel discussions highlighting key macro issues as well as insights into investment opportunities in Thailand. It is a significant event that embraces innovative features, providing opportunity for investors to listen directly to Thai policymakers and prominent keynote speakers.


Thailand Focus is the largest investment conference in Thailand. It is an exclusive platform for leading global and regional institutional investors to gain knowledge about the government's vision, mission, goals, policies, key strategies, key macro initiatives and updates of mega projects.


The Stock Exchange of Thailand (SET) held the first "Thailand Focus" conference in 2004.

"This session will discuss a view from the Government regarding how the 2018 Eastern Economic Corridor (EEC) Act's policy and incentives will speed up and make 2018 the year of investments in action from both public and private sectors in the corridor. It will also involve the progress of EEC infrastructure projects and how EEC will enhance Thailand's competitiveness at the regional and global levels."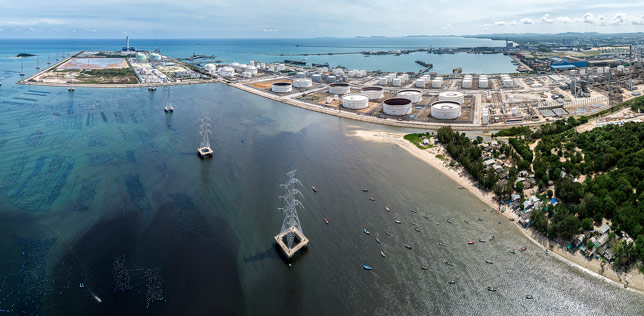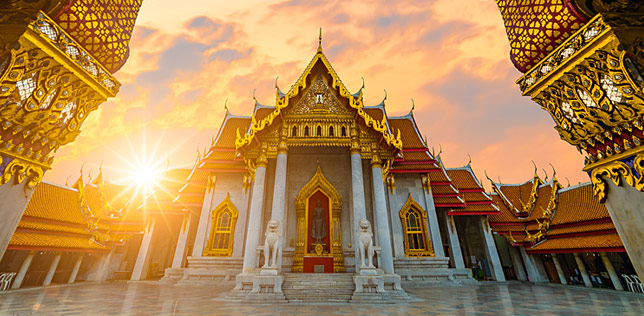 "This session will explore the experiences of top Thai executives regarding how Thai businesses in the well-being business, ranging from tourism to healthcare to hospitality, expand globally and are becoming global leaders in their own sectors. In addition, this session will discuss how the Thai capital market plays a key role in uplifting regional well-being through infrastructure investments."

"This session will provide views from top executives of Thai corporations regarding opportunities and challenges arising from digital transformation and new entry of global giants in retail business. The discussion will evolve around new ways of doing retail business, digital marketplace ecosystem, logistics infrastructure and supply chain management. Who will be the winners in the rapidly changing digital retail landscape?"